Online Printing Service
Open Selection - unsigned prints
These prints are sold via the internet mostly on the Fine Art America/ PIXEL.COM service.
You can get many sizes and print on several different media.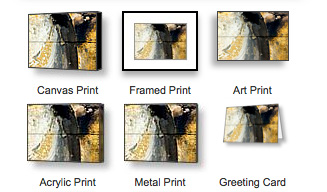 What to do
Each image for sale has a link below it a link that takes you to the data sheet. If the picture can be purchased online you will find a link to it on Pixels.com or Fine Art America.
From this page you can see the options for media choice, size, framing etc. and prizing.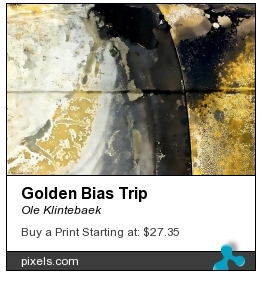 You can also download a price sheets a PDF file.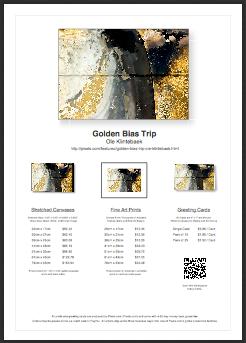 ...Or
You can go to my Pixels Webshop on this site and browse around.
nbsp;
What do you mean by 'unsigned'?
Images sold this way are delivered directly to you by a postal service from Pixes.com. Therefore thay cannot be signed by me in person. Also there is no maximum on the number of prints to be sold this way.
Are you interested in pictures numbered, limited in copies and signed by me in person then you may find a Limited Signed Prints option for some of the pictures.