Hip 5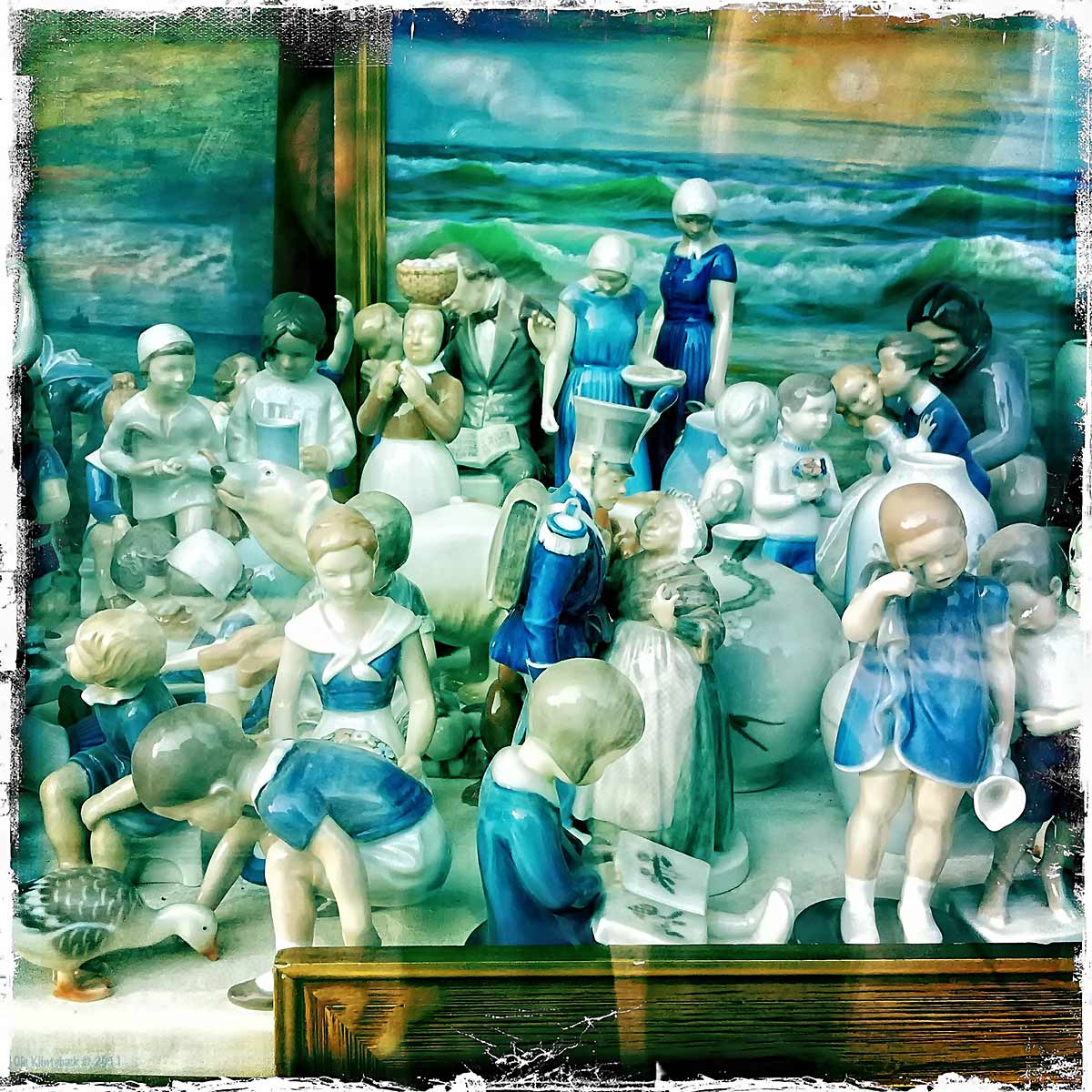 About the Picture
This is one my first iPhone Hipstamatic pictures. Form this moment a new world of motives opened up for me.
The figures are mostly from Royal Copenhagen more or less antique. Among them characters from H.C. Andersens fairy tales and H.C. himself.
Prints
You can buy this artwork as a quality print from Pixels.com.